Once their children have been taken, Customs and Border Protection gives migrant parents a sterile handout about what to do next. The words "Next steps for families" are printed across the top; the leaflet comes in English and Spanish.  

This is what it looks like, as reported by CNN, which published a copy on Sunday night:
Step one notes that they've been charged with "the crime of illegal entry into the United States." Step two explains that they will soon be in the custody of the Department of Justice and appear before a judge while their children are transferred to a "temporary child shelter or hosted by a foster family."
Step three—"How do I locate my child(ren)?"—is written entirely in bold, perhaps because the Department of Homeland Security knows that this is the most pressing, inhumane problem it has created for thousands of parents. It provides phone numbers and email addresses that can be used to attempt to contact the children of parents in custody.
G/O Media may get a commission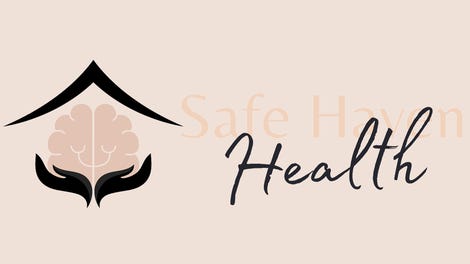 Addiction counseling
Safe Haven Health
Step four explains that after their court hearing, parents will be transferred to Immigration and Customs Enforcement (ICE) custody. From there, "ICE will work with ORR [Office of Refugee Resettlement] to schedule regular communication (via telephone and/or video teleconferencing) with your child(ren)."
The Trump administration is receiving criticism from all corners of the political world over Attorney General Jeff Sessions' so-called "zero-tolerance" approach to families entering the country. Criticism has also come from those who voted to confirm him as attorney general, knowing full well the extent of his politics. These are the people who have helped build and maintain the system we are seeing—up close and with devastating clarity—destroy lives. Do the empty public statements ease their conscience?
Since the policy took effect in April, DHS reports that 2,000 children have been separated from their families.