Recession, schmesmession! The February issue of Teen Vogue encourages you to drop oodles of cash on shredded jeans and canvas tote bags. Get Mommy's credit card: Your piddling babysitting dough won't be enough.
It costs a fortune to look like a neglectarino urchin from the (stylish) streets. For instance: Check out the shredded, distressed and holey jeans on the far right. They're $325.
Poor thing spent so much on her $428 dress and $321 t-shirt that she can't afford to pay someone to iron her ensemble for her. Hard times!
G/O Media may get a commission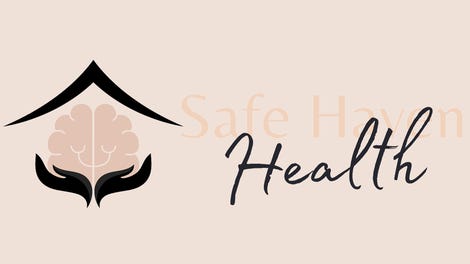 Addiction counseling
Safe Haven Health
This young lady's blazer is Marc Jacobs, of course. Mommy and Daddy will have to pay $388 for that. The ruffled top is $218; the shorts, with strings hanging from them, that certain parents would be loathe to allow a well-bred daughter to wear in public, cost $168.
"Upgrade your bookbag," the cover suggests. The first proposal? This canvas tote by Coach, at $348.
The coach bag too plain? Try this bright and happy cotton bag at the bargain-basement price of $263.
Finally, something (almost) affordable: This Harajuku Lovers canvas tote only looks like a quilted Chanel bag, therefore costs $98. Maybe you can work overtime at the DQ?
Teen Vogue [Official Site]