According to Vanity Fair, this year's list has an "eclectic feel." Sure, okay, you can call it that when you include individuals like the flamboyant Lady Gaga and the dapper-yet-conservative Brian Williams. But not just anyone can make the list.
There are 44 sparkling, designer-label clad personalities who have been honored (including Gaga, The Duchess of Alba, pictured above in the middle, and artist Hope Atherton, on the right). Here's a breakdown:
Socialites/Heiresses/Heirs/Spawn Of Rich & Famous: 12
Royals: 5
Connections to Casiraghi Family (Royal Subset): 2
Actresses: 4
Actors: 5
Directors: 2
Models: 1
Photographers: 1
Businessmen Who Dated Uma Thurman: 2
Have An Uncle Married To A Vogue Editor: 1
News Anchors: 1
Have A Connection To Jaipur, India & The Gems There: 2
Fashion Designers: 5
Glamour Editors: 1
Vogue Editors: 1
First Ladies: 3
Wives Of Second Richest Man in NYC: 1
Wives Of Rupert Murdoch: 1
Artists Wearing 1920s Silk Cape From Family Attic: 1
Lady Gagas: 1
Polo Players: 1
Wife Of Polo Player: 1
Non-Polo-Playing Athletes: 1
African-American Men: 1
To sum up: The only black people are Michelle Obama and Pharell Williams. The majority of those named are rich, super rich, married to someone rich, the progeny of the rich, or a royal.
Which is not to say that these people are not the "best dressed." When you have that much disposable income and/or chic family heirlooms, how hard is it? (Unless you're Paris Hilton.) But there are a few we agree with…
G/O Media may get a commission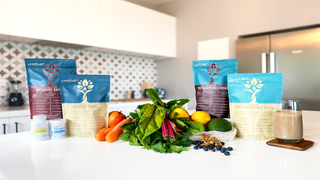 [Three lead images all via Getty.]