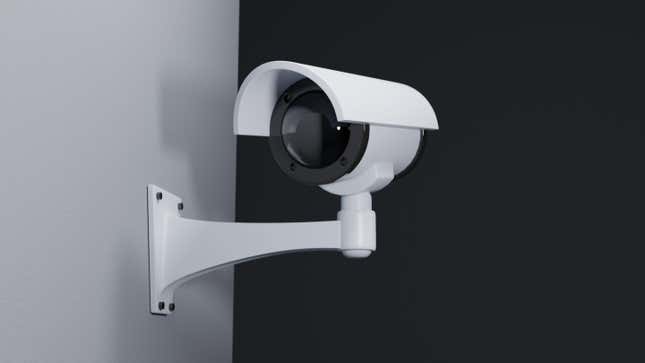 Forty-two women and 10 minors say they plan to sue the West Virginia State Police after an investigation revealed that a camera had been hidden in the women's locker room at the State Police Training Academy in Institute.

The discovery is just one of a number of alarming allegations that were brought to light when Gov. Jim Justice (R) received an anonymous letter in February detailing over a dozen incidents of misconduct within the state police department—including intoxicated altercations, office affairs, misappropriated funds, sexual assaults, and more. But as of now, the only allegation to spur legal action is that a state trooper had installed a video camera in the women's locker room at the police training academy. Not only did the footage show women being recorded, but—sickeningly—underage girls who were enrolled in the Junior Trooper Academy, too.
"Our ongoing investigation shows rampant sexual misconduct, including hidden videotaping, toward female cadets and others, while they attended the Academy," Wheeling West Virginia Attorney Teresa Toriseva, who represents a number of the victims, told 7News. "Much of the conduct is through witness provided evidence."
"All of these women were victims of a civil conspiracy perpetrated by instructors, staff and leadership at the West Virginia State Police Academy," Toriseva wrote in a notice to Interim WVSP Superintendent Colonel Jack Chambers and West Virginia Attorney General Patrick Morrisey. "Accordingly, these women will bring suit seeking all available damages under the law."
It's unclear exactly when the camera was placed in the locker room, when it was removed, and how many people knew of its installation and monitoring. The only detail that's been released to the public is that one trooper who's now deceased was alleged to have been involved.
In late March—just a month after the letter was made public—Justice told reporters that a USB flash drive with the footage on it had been found, and other troopers allegedly "threw it on the floor and stomped on it."
According to Toriseva, the victims who were recorded without their consent say they're now suffering from anxiety, humiliation, and emotional distress.