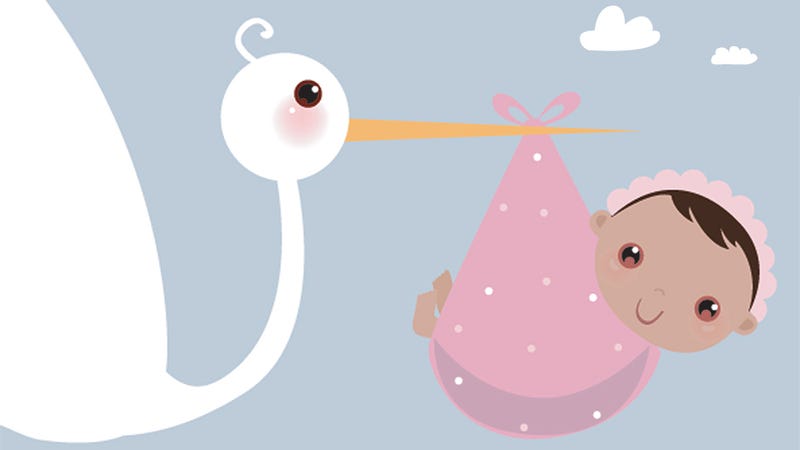 New year, new babies! And as the clock struck midnight, ringing in 2014, brand new kids with brand new names were born.
According to Name Candy (and reported by Live Science), there were a lot of names with a "in"/"yn" sound, continuing 2013's trend of names like Jayden. For instance:
Gwineth was born in Alabama
Naythyn was born in Oregon
Adilyn was born in Nebraska
Brooklyns were born in Colorado and Maryland
There were "in"/"yn"/"an"/"en" sounds in names that didn't have Ys — also born right on or after midnight were Evan, Declan, Rowan, Korbin, Logan, Easton, Devin, Watson, Brandon and Mason.
But the letter Y is still popular! The new year also brought Lily, Maya, Layla, Emery, May Shelly and Rylee.
But the most unique name on this list of new year babies is Prantison, who was born at 12:47 A.M. in Hawaii. Pretty sure he'll be the only one in his class with that name — a feeling I know well.
Image via kikoo/Shutterstock