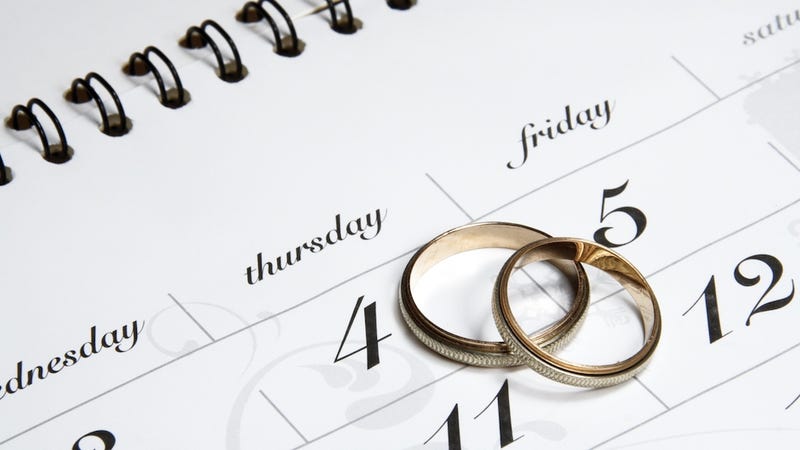 Do not read any further if you are currently planning a wedding because you'll have nightmares. Terrible, terrible nightmares, about a wedding planner who takes your money, locks you into a bunch of vendors on the other side of an ocean and then pockets the money.
The New York Daily News spins the terrifying tale of the U.K.'s Lisa Harrison, who was just sentenced to two years for fraudulent trading. She promised to arrange ceremonies in New York City and wooed customers with "great exchange rates." One couple ponied up $9,000 for a wedding in Central Park. Another paid $17,000 for a Rockefeller Center affair. Luckily, they managed to get much of it back. But a third pair coughed up $6,200, only to discover the vendors still expected their money. Double the clusterfuck!
"I felt like my friend had betrayed me. I even invited her to the wedding and gave her a family heirloom as a gift," said one bride.
Apparently, Harrison was dealing with a pretty severe addiction to Internet gambling. All told, she took 19 couples for $125,000. Pretty bold move, pulling that kinda crap with someone as ready to brawl as the average bride.
Image via Nataliiap/Shutterstock.