In a distinctly less glamorous age of flying — even if it's better for workplace equality — is the life of the flight attendant still alluring? Fly Girls, a new show starring Virgin America's air hostesses, thinks so.
Virgin America hasn't put any money into the show, which is premiering next week. One brand consultant described it to The Wall Street Journal as "Jersey Shore goes to flight." Much like the premise of many a reality show, these five women are also living in a house together — though one imagines their luggage is nicer than Angelina's trashbags.
The Journal acknowledges,
The show is somewhat anachronistic. For one thing, none of the leading cast members is male, whereas men account for a quarter of the nation's 100,000 flight attendants and 33% of the nearly 500 at Virgin America....The less-than-real aspect of the reality show extends to the Fly Girls' crash pad, a luxurious multilevel house in Marina del Rey, Calif., rather pricey for people who earn about $30,000 a year.
You'll be unsurprised to hear that the largest union of flight attendants — damn that P.C. language police — is "disappointed" by the whole enterprise, "which appears to portrays the flight attendants as party girls." (Virgin America's employees are not unionized, by the way.)
In any case, the anachronistic characterization is right. In fact, a comparison of the trailer for the show with say, The Braniff "Air Strip," yields the conclusion that the newest version isn't even much edgier, stock reality-house hot tub notwithstanding.
G/O Media may get a commission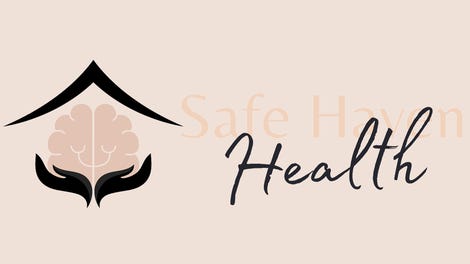 Addiction counseling
Safe Haven Health
Vintage images at left. At right, "Fly Girls."
See how far we've come? Then again, Fly Girls comes after the invention of pole-dancing as fitness and/or sexual self-expression, so perhaps there's room in that crash pad for a stripper pole.
Airline Floats Trial Balloon With 'Fly Girls' Reality Show [WSJ, sub. req'd]
Earlier: Braniff Would Life You To Fly The Extremely Friendly Skies