Remember the Young Hollywood issue of Vanity Fair, and its oddly homogenous cover? In the end, according to The Observer, sales weren't great for that issue.
In fact, the issue has, so far, the lowest newsstand numbers in 2010. (January's Meryl Streep cover has the highest.) Don't blame the recession, either: The March 2009 issue — hitting stands when the recession was in full swing — sold 370,000 copies at the newsstand. The March 2010 only sold 300,000. (And yes, March 2009 had a Barack Obama, but 2009 was a bad year in sales.)
Would adding some diversity — namely Gabourey Sidibe and Zoe Saldana — to the cover have made a difference? We'll never know. But the Oscar nominations were announced the day after we posted about the cover, and Sidibe was among the nominees. In addition, Zoe Saldana's vehicle, Avatar, earned nine nominations.
G/O Media may get a commission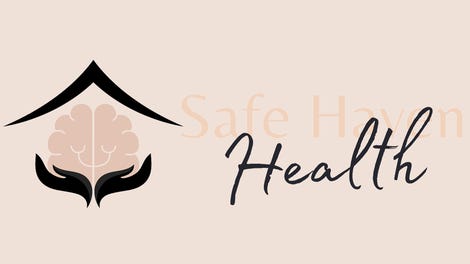 Addiction counseling
Safe Haven Health
Pictures of ensembles and unknowns never do well, but the idea of it — that the mag would declare a "new Hollywood" is one without minorities — cannot be overlooked. With the success of Glee and other shows with diverse casts, why showcase only white and thin as "Hollywood"?
While it may not represent the "next wave" of Hollywood stars as VF sees it, the version of the cover, below — by Dr. Jays Life — is certainly more exciting, more intriguing, more diverse. It includes Hungarian and African-American Gossip Girl star Jessica Szohr; Pakistani/Haitian-French actress Jessica Lucas of Melrose Place ; and British actress Naomie Harris — as well as Gabourey Sidibe, Freida Pinto and, of course, Zoe Saldana. I'd buy it!
'White' Hollywood Vanity Fair Cover Sold Poorly at Newsstand [Observer]
What OUR Vanity Fair Cover Looks Like [Dr. Jays Life]
Earlier: "Young Hollywood" Is White, Thin
"If You Wanna Be Disrespected & Depressed, Work For Vanity Fair"
"Pretty Young White Girls On OUR Covers:" Racists Come Out In Support Of Magazine Segregation