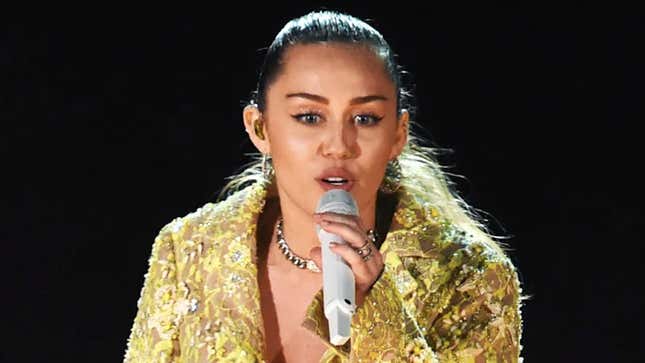 Since festival disasters are the only good disasters these days, it brings me some glee to tell you that Woodstock 2019 needs to raise $30 million by the end of the week if it's gonna go. Is it? I'm on the edge of my seat!

Taylor Lautner Doesn't Even Remember Saying 'Bella! Where the Hell Have You Been Loca?'
Last week, funder Dentsu Aegis Network announced that it was pulling out of Woodstock 50, and that the event was therefore canceled. But co-founder Michael Lang had other ideas, and as outlandish as those ideas might be, he seems to be sticking to his guns.
Billboard reports that despite the loss of Dentsu and promoter Superfly, Lang is continuing his push for the festival, which would feature acts ranging from Janelle Monáe to the Lumineers. And still, there's more:
A day later, a spokesperson for Lang told Billboard that Dan Berkowitz and his firm CID Entertainment would replace Superfly as the festival's producer, but Berkowitz has not confirmed that his company is staging the 75,000-person camping and music festival. The outspoken festival veteran has gone radio silent after last week's cancelation announcement — CID had orginally signed on to run hospitality and VIP services at Woodstock 50, working parellel with Superfly who was staging and producing the performances and managing the campgrounds.
Lang and co. have already approached Live Nation and AEG about investing in the festival, and both have passed.