A woman in New York says she was kidnapped by her Uber driver, assaulted, driven 80 miles away from where she entered the car, and charged $1,047 for the trip.

According to court documents obtained by Yahoo, the woman alleges 24-year-old Uber driver Harbir Parmar picked her up in Manhattan in his Toyota Highlander with the destination set to White Plains, New York. When she fell asleep, he changed the stop to Boston and drove 80 miles away from her initial location. When she woke up, she says the car was stopped and that he forced his hands under her shirt to grope her breasts; she tried to grab her phone to call for help but he grabbed it from her.
Parmar ignored her protests to leave the vehicle or go to the nearest police station. Instead, he got back inside the vehicle and continued driving, eventually leaving her on the side of the I-95 motorway somewhere near New Haven, Connecticut. That's 84 miles from Manhattan and 60 from White Plains.
He then charged her over a thousand dollars for the ride. Prosecutors said this wasn't the first time Parmar has put in an incorrect destination to overcharge riders, either—he's done it at least "11 times and had also filed $3,600 (2,700) in false cleaning fees."

Parmar secured a $10,000 cash bond from his parents and has been bailed until a later hearing. Geoffrey Berman, the U.S. attorney for the Southern District of New York announced the charges:
"No one—man or woman—should fear such an attack when they simply hire a car service. Parmar was hired to transport a woman from Manhattan to her home in White Plains. Instead, Parmar kidnapped, terrorized, and assaulted the woman before dumping her on the side of an interstate."
G/O Media may get a commission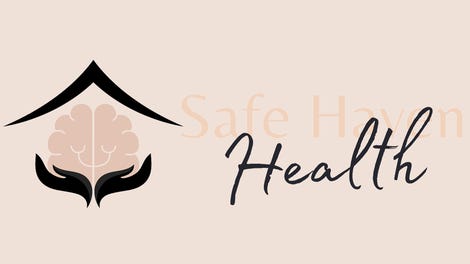 Addiction counseling
Safe Haven Health
This kind of story is common. From dismissing thousands of customer support tickets containing the words "rape" and "sexual assault" by dubbing them typos to kidnapping to just last week, when an driver allegedly raped a passenger and described the assault as "a job perk."
Uber, which until very recently forced victims of sexual assault into mandatory arbitration as a way to silence public lawsuits, said it refunded the charges and has banned Parmar as a driver.