Even as black creators and showrunners become more visible on TV, reports continue to confirm how much nearly every aspect of show production is still alarmingly white, including the writers rooms.
The latest report, by Color of Change, titled Race in the Writers Room, found that 4.8 percent of TV shows employ black writers (17 percent had one black writer), while 91 percent of showrunners on TV are white and 80 percent men. The study concluded with an obvious, noticeable trend: that "networks and streaming services are systematically excluding Black talent from the writers' rooms." (For reference, this year Lena Waithe became only the first black woman to win an Emmy for comedy writing.)
A summary of the study's results, via IndieWire:
AMC, TBS and TNT had both no women showrunners and no people of color showrunners, and CBS, FOX, Hulu and Showtime had no people of color showrunners. 100% of shows on AMC, Hulu, Showtime and TBS had only one Black writer or none at all, with Hulu having no Black writers at all.

92% of shows on CBS, which aired 25 original scripted shows last year (second only to Netflix), had either just one Black writer or none at all, the majority with none at all. The report acknowledged that the CW has become stronger on diversity with respect to race and gender overall, but consistently excludes black writers from that progress, with 14 of 15 CW shows hiring only one black writer or none at all, 11 with none.
The report—which notes that a standard writers room can range from four to up to 17 writers—features a visual network-by-network breakdown of the number of people of color and women in each writers room. One consensus, similar to other studies, is that white showrunners fail at hiring writers of color, while showrunners who aren't white tend to hire more inclusively in addition to employing white writers.
G/O Media may get a commission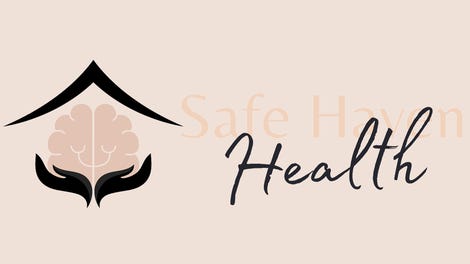 Addiction counseling
Safe Haven Health
These numbers highlight the rarity of a show like Donald Glover's Atlanta, which has an all-black writing staff. The report states that it looked at "1,678 first-run episodes from all 234 original, scripted comedy and drama series airing or streaming on 18 broadcast, cable, and digital platforms during the 2016-17 television season."
The study's author Darnell Hunt, a UCLA dean, recommends (emphasis his):
Rather than just talking a big game or holding up Emmy wins that, in truth, provide a misleading impression of their commitments, networks must set public goals for inclusion in both hiring and cultivating talent, and in the content they produce—public goals with real, public budgets and shifts in practice attached to them, to which they can be held accountable by the public.