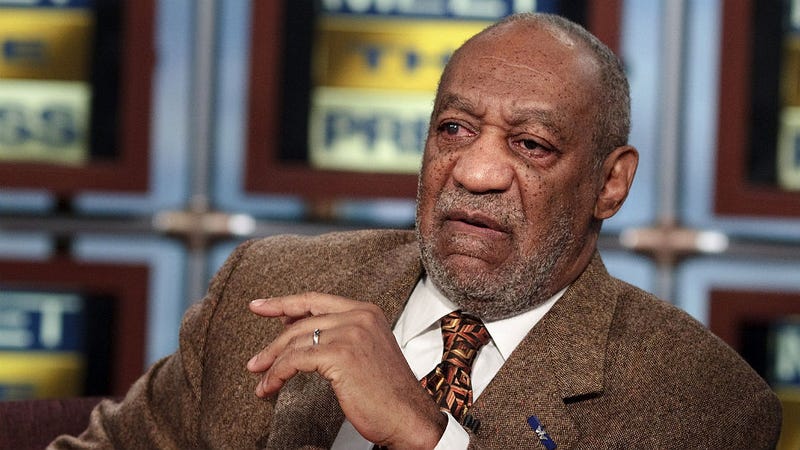 TV Land won't be airing any more episodes of The Cosby Show following a recent resurgence in discussing the numerous rape allegations against Bill Cosby. Netflix and NBC have already dropped or stalled their business with him, so we all knew this was coming. It was only a matter of time.
According to the Hollywood Reporter, TV Land isn't the only station that ran reruns of the show. Centric, also a Viacom parent company property, syndicated the family sitcom that ended in 1992 and both channels had marathons planned between Thanksgiving and Christmas.
It's unclear whether Centric will also cancel its syndication. Hulu and Amazon still have rights to The Cosby Show and haven't announced any plans to discontinue their availability.
Like the fall of Seventh Heaven star Stephen Collins after his molestation history was revealed, this firestorm swirling around Bill Cosby won't just affect him but also his co-stars, who have been earning syndication residuals for two decades.
Image via Getty.