What a world, what a world! Curious what self-described asshole Tucker Max has been up to lately? Apparently, he is now an angel investor. Guess you can't really ride the "fratire" train into middle age.
That's according to a brief profile in New York. See, our old friend made quite a bit of cash on those offensive and offensively stupid books of his. He decided to put his money to work and—ding ding ding!—immediately thought of all his pals in the tech business. He began cutting checks (mostly between $10K and $50K) to early-stage companies. His profile on investor site AngelList claims 10 investments, and he told New York he's made more confidentially.
According to his website, his investments thus far include "Terrafugia," a company that makes flying cars. (Also, here are some inspirational quotes from the same website. Sample: "Life isn't about finding yourself. Life is about creating yourself." —George Bernard Shaw) Not that he limits himself to technology; one of his big investments thus far has been Deep Eddy Vodka.
All told, he claims, he's made about $2 million—on paper, of course—and hopes to reach 100 investments by 2018.
What he isn't interested in? Pitches for bullshit pickup-artist hookup apps:
"Bang With Friends came to me," he says. "I was like, 'Look, I understand why you came to me. But, like, their app was stupid. I had a bunch of pickup artist clowns come at me with ideas for stupid fucking hookup apps. Those people were all awful. Their ideas were awful."
G/O Media may get a commission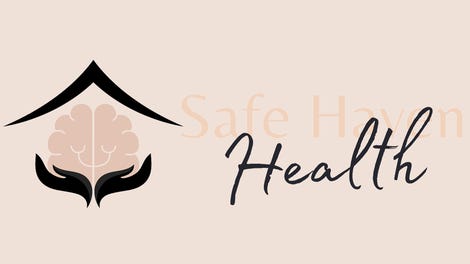 Addiction counseling
Safe Haven Health
Here is a pouty account by the founder of GirlsonaMap.com of meeting with an impatient Tucker Max.
The startup graveyard is littered with companies backed by celebs who thought they had some special insight into one business or another. But it does sound like Mr. Max has one invaluable asset in particular, and that's the ability to spot beer-swilling party boys who aren't serious. He just looks for obsessive fans who want to talk about his 'sexcapades'!
"If at any point in the first meeting, aside from the very end, the founder wants to ask me about my stories or girls or drinking, that's a major red flag," he says. "It's one thing for someone to say, 'I really like your books.' But when someone is a slavering fanboy, especially a dude, it makes me really worried about that person."
Us too, Tucker. Us too.
Photo via Getty.