Just had that Troye Sivan song pop into my head but instead of "My My My" it was "Why Why Why." Felt relevant!
Here's all the shit we couldn't cover today:
Donald Trump said that the policy guidelines contained in that draft memo leaked to The New York Times—which proposed defining sex as strictly binary (i.e., either male or female) and fixed at birth and suggested the eugenicist tactic of "genetic testing" to determine a person's birth sex as needed—are good, not bad. "I'm protecting everybody. I want to protect the country," he said. [Reuters]

The president also called the Saudi Arabian government's attempts to distance themselves from the hired killing of journalist Jamal Khashoggi "the worst cover up ever," which isn't exactly the first thing I'd jump to critize about it?? [The Hill]
Speaking of Khashoggi, Saudi officials are now saying that the team they hired were supposed to hold him captive in a Turkish safe house until they convinced him to return to Saudi Arabia—not kill him. [NBC News]
Fatal overdoses have dropped by 2.8 percent since their 2017 peak, according to new CDC data. [Politico]
The United Nations Human Rights Committee finally agrees that France's racist, Islamophobic niqab ban is a human rights violation. [The Hill]
I can't read suddenly! [Politico]
An explosive device was found in noted richman George Soros' mailbox. [The New York Times]
Here are some tweets the president was allowed to publish:
G/O Media may get a commission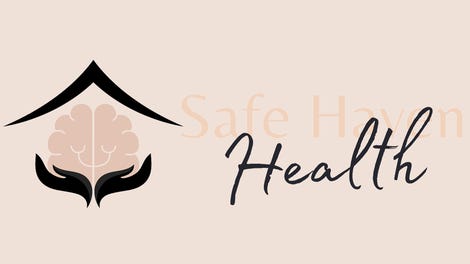 Addiction counseling
Safe Haven Health
This has been Barf Bag.