Each week we will update this post with information about the most recent hate crimes, racist incidents and harassment reported around the country under Donald Trump's presidency. If you have an incident to report, please email tips@jezebel.com and include in the subject line: "Hate Crime Tracking."
In the wake of Donald Trump's presidential victory on November 9, the Southern Poverty Law Center has recorded hundreds of reports of racial harassment. As of Friday, November 11th, the SPLC tallied 201 reports of vandalization, intimidation and violence and saw that number skyrocket over the weekend with 437 incidents by Monday, November 14.
Over 120 of those crimes have been classified as anti-immigrant, and 89 as anti-black. The SPLC also designated 41 of the incidents in a "Trump" category that "refers to incidents where there was no clear defined target, like the pro-Trump vandalism of a 'unity' sign in Connecticut." Perhaps most frighteningly, 99 of the reports took place at schools, so good luck with that "we just have to wait for all the racists to die" theory.
Other targeted groups include Muslims, women, and LGBT people.
G/O Media may get a commission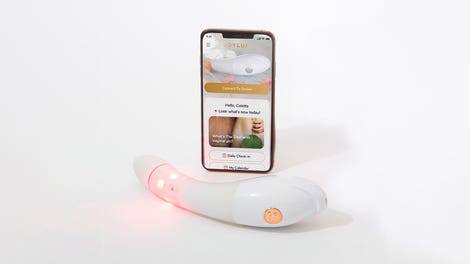 $50 Off
Joylux vFit Gold Device
This should not be shocking to anyone who was paying even the slightest bit of attention during the campaign. Turns out, there's no practical distinction between saying racist things and being a self-identifying racist. (Who aside from the KKK actually self-identifies as a racist, even?) Turns out, when you elect a racist president, it emboldens other bigots. Turns out, when you hire a literal white supremacist as chief strategist to the President of the United States, people suddenly believe that being a white supremacist is not a deal breaker. Who would have thought.
Regardless of what happens during his presidency—including whether these crimes continue to surge or subside—it's important not to forget the ugly platform Trump ran on and to show how hateful rhetoric directly correlates to hateful and dangerous real-world actions.