Justin Bieber might actually be as well endowed as he appears in his Calvin Klein ad. BreathHeavy.com, the site that originally posted the GIF that compares "before Photoshop skinny, small Justin" and "after Photoshop buff, well-hung Justin," has removed it.
BreatheHeavy.com quoted the best source on the subject: Bieber's personal trainer. He told the website, "I can definitely confirm that he is a well-endowed guy. I sound weird saying that, but yes."
Beliebers across the world can snuggle into their Bieber bedspread tonight and sleep the deep, restful sleep that has eluded them for days, marred as it was with frets that Justin's dick might not be one worth dreaming about.
Sleep the sleep of the just, Beliebers.
[TMZ]
---
G/O Media may get a commission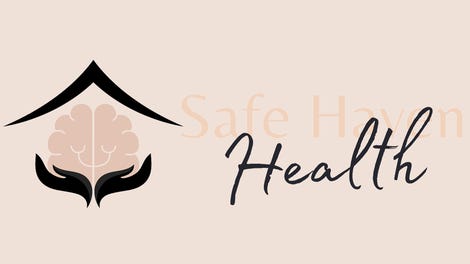 Addiction counseling
Safe Haven Health
Protesters interrupted Billy Cosby's Friday night show in Ontario, chanting "We believe the women." One reportedly yelled "you arrogant piece of shit," which set off a yelling match between Cosby supporters and protesters. [TMZ]
---
Kylie Jenner wore this outfit out to meet a friend at Project LA on Friday night - a person named Tyga. E! is confused by her outfit ("it may leave you scratching your head") and simultaneously enthusiastic of the Baby Kardashian's self-styling ("the 17-year-old isn't afraid to show off her fantastic figure"). But let's be honest: isn't this how all teenagers would dress given free reign and unlimited resources? Probably.
---
Images via Calvin Klein, Splash, and Instagram