Today Ralph Lauren unveiled the Team USA uniforms for the Sochi Winter Olympics, and every item is made in the United States.
The brand — which has been outfitting Team USA since 2008 — ruffled feathers during the 2012 Olympic Games in London, since many of the athletes' uniforms were made in China.
According to the AP, this year:
[Ralph Lauren] used more than 40 vendors, from ranchers in the rural West to yarn spinners in Pennsylvania to sewers in New York's Garment District for the closing ceremony outfits unveiled Tuesday. The ensemble includes a navy peacoat with a red stripe, a classic ski sweater with a reindeer motif and a hand-sewn American flag, and a tasseled chunky-knit hat.

(Individual clothes for competition are made by different, mostly athletic-gear brands, depending on the sport, technical aspects and sponsorship deals. Those outfits didn't seem part of the earlier overseas outcry, but some companies, such as The North Face, which is making the freeskiing uniforms, have committed to U.S. manufacturing, too.)
The crazy thing is that brands are so used to getting easy/cheap/easy clothing made overseas, it was apparently actually a challenge to get a fucking peacoat made here in the States.
Moving production to the U.S., though, was a lesson in the state of American manufacturing. It was hard to come by facilities that could create the quantity and quality needed for the Olympic uniforms and the versions that will be sold to the public, David Lauren said. As a result, there are fewer pieces in the collection for 2014.

During the London flap, he said, "what no one wanted to look at was the true complexity of making Olympic uniforms. We would have done it here if we could, but it was so much more complicated than people realized. Lots of places said they could help us make them, but when we called them, they couldn't. It was grandstanding by a lot of companies. But we have since found manufacturers, and there are many more out there and we will keep reaching out."
G/O Media may get a commission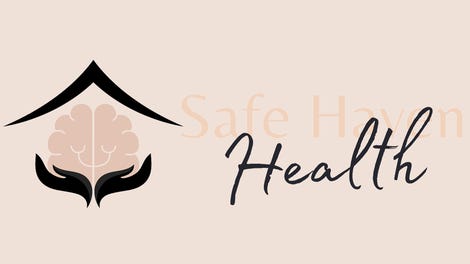 Addiction counseling
Safe Haven Health
One sheep rancher in Oregon was incredulous when she got the call from Ralph Lauren, saying: 'You're kidding me!" The AP story says:
She was just so appreciative that a big company was paying attention to domestic ranchers and farmers, wool dyers and sewers.
USA. USA.