If you were hoping to snag a sculpture of Adolf Hitler—World War 2-era German dictator and murderous, crazed motherfucker—well, we probably don't have much in common. Also, you can't have the one pictured above. It sold today for $17.2 million at auction.
AP reports that Sunday, May 8 began "the highly anticipated art auction season," which kicked off "with a specially curated sale that included a sculpture of a kneeling Hitler by Italian artist Maurizio Cattelan." The piece, called "Him," fetched $17.2 million, a record price for Cattelan and probably, in broader terms, for sculptures of evil dictators.
Should you approach "Him" from behind, you might suppose the figure to be "a small child kneeling in prayer. But from the front, the viewer comes face-to-face with the unmistakeable likeness of Hitler." Awesome!
Auction curator Loic Gouzer explains to AP that Cattelan "defied the taboos of representation by disguising evil incarnate under a cloak of innocence." An interesting experiment, to be sure. Still, it remains unfathomable that anyone would want to gaze upon "evil incarnate" while eating their cereal.
The auctions, held by Christie's and Sotheby's, will continue through Friday, May 13. Christie's 2016 theme is "Born to Fail."
G/O Media may get a commission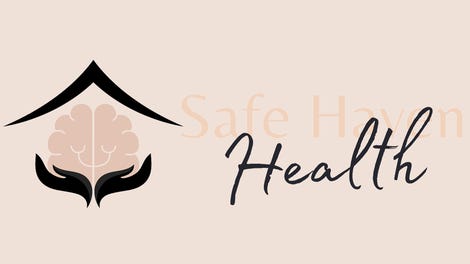 Addiction counseling
Safe Haven Health
---
Image via AP.