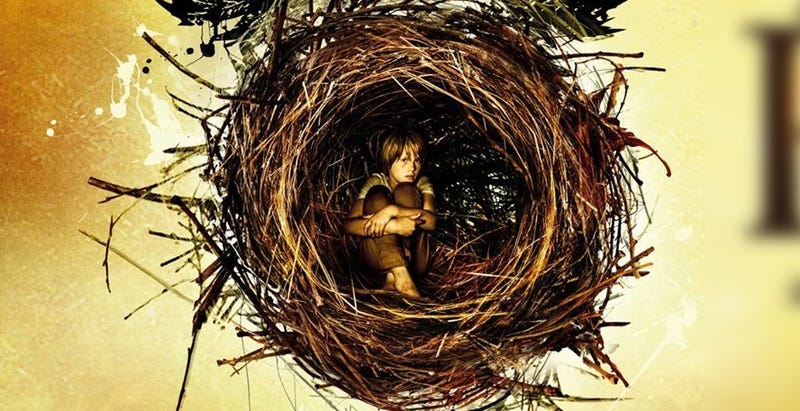 Harry Potter and the Cursed Child is not going to be "canon," I would guess, but the forthcoming story—created for a stage play, and adapted into a book to be released July 31—was written by J.K. Rowling, in partnership with Jack Thorne and John Tiffany.
Via the BBC, the book picks up 19 years after the last one left off, and Harry Potter is an "overworked Ministry of Magic employee" and also a father of three.

You might remember the play, which opens July 30 in London, as the occasion upon which Rowling tweeted "Rowling loves black Hermione [kissy face]." Grown black Hermione will be played by Swaziland-born actress Noma Dumezweni. Via the Atlantic:
The book released July 31 will be a "special rehearsal edition," featuring a version of the script used during the show's preview period, when changes can still be made to the story. A "definitive collector's edition" will be published later.
The Cursed Child seems to be Albus Severus, Harry's son, but maybe there'll be a twist. I look forward to reading Harry Potter and the Which One of My Garbage Sons Are You this summer.
---
Contact the author at jia@jezebel.com.