While the National Enquirer isn't something I'd even wipe my ass with most of the time, these rumors might actually have some weight. Maybe. Possibly. Kris Jenner's well-known straying from the late Robert Kardashian included a dalliance with O.J. Simpson, one of Kardashian's most famous clients, in 1983. You guys remember him, right? That guy who was in The Naked Gun movies and didn't kill his wife and her lover that time? Simpson has never denied that Khloe was his daughter, and now says he wants "to do the right thing by her." Two ex-wives of Robert Kardashian confirm the paternity story, one saying:
"Khloe brought it up all the time... She looked nothing like the rest. She was tall, had a different shape, light hair, curly hair. Didn't look anything like the other three children."
Right. Could also be genetics at work, but that's not a SALACIOUS TABLOID STORY. SO.
Currently in prison for armed robbery and kidnapping, Simpson has made changes to his will to include Khloe and angered his legitimate children, most notably daughter Arnelle, 43.
[National Enquirer, LimeLife, Fox News]
G/O Media may get a commission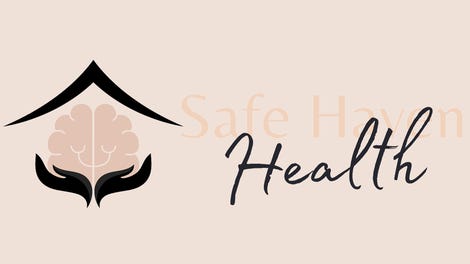 Addiction counseling
Safe Haven Health