Having not had the pleasure of reading one of Jilly Cooper's famously sexy page-turners from the 1980s—the U.K.'s paperback equivalent of the TV show Dynasty—I cannot say for sure, but they can't be any more entertaining that British media coverage of her book covers.
A little backstory: Cooper's Riders and its sequels are bestselling "bonkbusters" (that's what they always seem to be called) of the highest order, following a passel of raunchy, seemingly morally flexible horsey people. And last year brought a kerfuffle across the pond when Cooper's UK publisher redid the covers of her beloved classics—and toned them down! For instance, compare and contrast the two covers for Riders. That's the original on the left.
(You'll be happy to hear that here in America, the original covers appear to be intact.)
Now, the United Kingdom is astir once again, as the cover has dropped for Cooper's latest addition to the series, Mount! (Heh.) There's no groping hand, sure, but it's hard to look at a pair of very shiny boots and a riding crop and not jump to some conclusions. Has E.L. James struck again? Alison Flood at the Guardian asks: "What is going on with those oh-so-shiny boots? Are they latex? Are they riding-appropriate, or more suitable for S&M activities? It's all a little 50 Shades for my liking, particularly coupled with the riding whip."

G/O Media may get a commission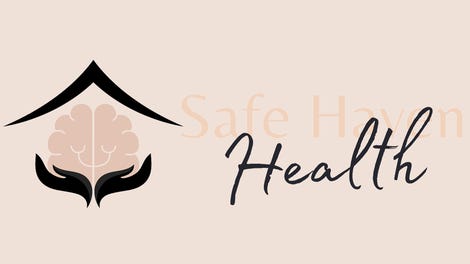 Addiction counseling
Safe Haven Health
And the Telegraph peeked in on fan reactions to the cover reveal and found the crowd a bit divided:
"Wished they had used real riding books in the picture if I have to nitpik [SIC]...looks a bit BDSM (which won't be too far out of Ruperts catchbasin)," wrote one Facebook fan.

"What's with the latex boots?!?! Not the best cover!" complained another.

Others, however, pointed out that the shiny black boots shown on the cover are similar to those traditionally worn by jockeys.
We eagerly await the Daily Mail's take, without which this news cycle will not be complete.