The latest entrant the battle for over-the-top, ready-for-viral-fame proposals comes courtesy of a Digg employee whose attempt for nerd-love supremacy has put him in the lead for Most Internet-y Proposal Ever. So what'd he do?
Matt Van Horn pulled off his noteworthy proposal without a single coordinated dance routine; he did, however, use Twitter, Foursquare, Facebook, and live-stream so that the couple's friends and family could watch the entire thing.
After enlisting a friend of his beloved to take the soon-to-be-fiancée on a random trip to a San Francisco park, Van Horn executed his tech-heavy plan, which he later explained:
So I had @hutchins hiding with me behind the rock with his iPhone live streaming the proposal and he also had a camera taking photos. I had sent out the link 30 minutes earlier to both our families, so they were watching live.

Once I got the signal that she was there, I checked into Bernal Heights Park via Foursquare which shouted the URL to the live stream on Qik, which automatically synced to my Twitter and Facebook accounts. I knew Lauren received my tweets via text message on her phone, so I asked her to turn around as I proposed!
This is damn cute, you have to admit. But still, surprise — your parents have been spying on you this whole time! And when she learns this bonus information less than 20 seconds after saying yes, you can see a brief moment of what appears to be happy bewilderment— and good-natured WTF — cross her face. Not all that different than how a stranger might feel watching this on the internet. Nevertheless, Mr. Van Horn's efforts have earned him the elaborate-and-webby proposal (for now). Mazel tov, you crazy kids!
G/O Media may get a commission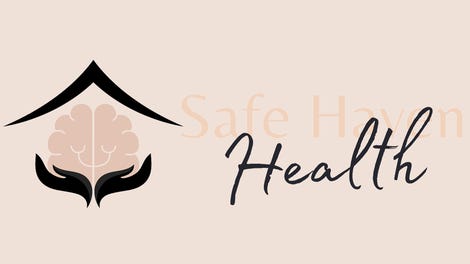 Addiction counseling
Safe Haven Health
Twitter, Foursquare, and Quik Used in Geeky Marriage Proposal [Mashable]
The Wedding Proposal Geek-Off [Gawker]
Earlier:
The Public Wedding Proposal: How Much Is Too Much?
Most Elaborately Coordinated Wedding Proposal Ever