The G20 summit is underway, and shit is popping off in Hamburg. Unfortunately, the Trumps have been experiencing a few challenges on the journey.
Before they even landed, BuzzFeed News reports that trouble arose because someone forgot to get the delegation a hotel. Turns out, housing delegations from an entire country is something that should be done extremely early, and all the good ones had already been snatched up. The Hotel Reichshof? Booked by Vietnam. The Sofitel? Turkey. The Park Hyatt? Putin is there, so Trump will probably be visiting. Donald has supposedly been offered the Senate guest house, though officials would not confirm either way.
Meanwhile, there are huge protests happening throughout the city right now. So big, in fact, that the Independent is reporting Melania Trump is trapped in her hotel room (or, Senate guest house room):
Apparently, the president made it to the summit flanked by a heavy police escort.
To be fair, it looks wild:
G/O Media may get a commission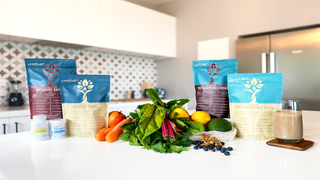 And the Australian Prime Minister Malcolm Turnbull has also tweeted that he was under security lockdown with Indonesian president, Joko Widodo:
The Independent reports that police are expecting 100,000 protestors during the summit, and at least 20,000 police will be deployed. Meanwhile, here is Trump saying what an "honor" it is to be with Putin: