A paradigmatic shift in denim fashion is upon us. After years of low-cut skinny-jean dominance, a new era of high-waisted jeans is coming. You cannot stop the tide from turning; your only choice is how to cope.
BuzzFeed Business reports that the trend was explicitly called out in recent earnings calls. An exec from VF (which owns the 7 for All Mankind, Splendid and Ella Moss brands) declared high-rise denim "the biggest trend for spring," cheerleading that they appeal to the millennial and the older customer "who just needs more coverage" alike, while the CEO of Levi Strauss & Co promised more styles to suit the craze.
Plus, as Quartz reports, a recent Goldman Sachs predicts it's not just a fad (like, say, the period a couple of years ago when high-waisted was temporarily considered the bees' knees), but rather a "macro shift." The evidence:
The pants, which shorten the torso and "amplify the bottom," Goldman says, are already the norm in Europe, where trends typically run ahead of the US. They are becoming more prevalent in pop culture, being worn by the likes of Taylor Swift, Miley Cyrus and the cast members of HBO's iconoclastic series, Girls.
There you have it, ladies. They are mom jeans no more. It's a done deal! So, where do we go from here?
Now, I understand that many of you are likely Team High-Waisted Jeans. Sure, when done properly, high-rise jeans can be very flattering and it would, admittedly, be fantastic to pull on a pair of jeans that don't stall out somewhere in the middle of my butt cheeks.
G/O Media may get a commission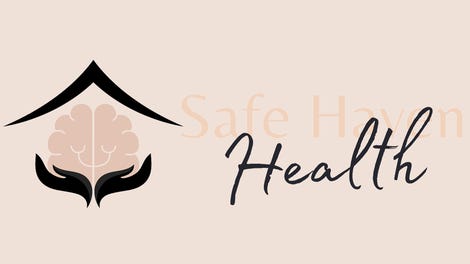 Addiction counseling
Safe Haven Health
HOWEVER. This development will make stores across America a veritable minefield. There are so many ways for clothing makers to fuck this up—can't wait for that installment of WTF, Plus Size Clothing Manufacturers! Shoppers would be well advised to use the buddy system when experimenting with this look; sometimes you can't tell whether an instance of a new trend works until you've shelled out your money and you're walking down the street wearing it.
As for those of us without the body shape for this particular look: Meet me in the Thunderdome to battle it out for the last pair of low-cut skinnies?
Photo via Getty.