It was grim last night, people. It was so grim that for the first time in the recorded history of GBU, "Good" actually includes "okay," and involves some serious grade inflation.
Lea Michele's kicky little number was one of the few out-and-out "Goods" of the night, IMO.



Mya was a Harlow-esque exercise in glam.



G/O Media may get a commission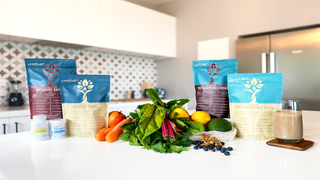 Melody Thornton also works the slink.



And if you must do the Barbie-Mermaid and shuffle all night, make it as pretty as Keri Hilson's.



Sheryl Crow skews a tad "sand people," but hey, we needed a little elegance (and coverage.)



Jane Zhang's white felt both modern and sweet.



One thing you gotta say for Kathy Griffin: she takes her responsibilities as a diva seriously.



This is kind of a new spin for Jennifer Hudson; I dig the sharp lines as a means to show off curves. You?



Okay here's where it gets dicey: I have a feeling Kristen Bell's moderately interesting neck-detailed muumuu is being helped by the curve,



Ditto Nicole Kidman's rather severe sexy 19th Century widow-wear.



As to Fergie's mini, if that panel is indeed suede, well, that changes things somewhat... and not in a good way.



Getty" />