Michael Bond, the creator of Paddington Bear—a hallmark of many childhoods over the course of the twentieth century—has died at 91.
It was announced by HarperCollins—who'd been his publisher for nearly 60 years—via Facebook. "Over 35 million Paddington books have been sold worldwide and enjoyed by generations of children," the note said.
The original Paddington, according to NPR, was a pitiful stuffed animal left behind after all the others had been snatched up by Christmas shoppers: "I came across a small bear looking, I thought, very sorry for himself as he was the only one who hadn't been sold." According to a 2014 interview with the Guardian—pegged to the release of the live-action movie, of which the less said the better—the beloved character was heavily informed by World War II:
In 1958, when he was writing the first book, A Bear Called Paddington, Bond was partly inspired by memories of the evacuee children he saw pass through Reading station from London: "They all had a label round their neck with their name and address on and a little case or package containing all their treasured possessions. So Paddington, in a sense, was a refugee, and I do think that there's no sadder sight than refugees."
The books also feature Paddington's best friend, Mr Gruber, a Notting Hill antique dealer and Hungarian refugee, who can empathise with Paddington as a fellow "outsider". Bond based the character on his agent, Harvey Unna, who had escaped Germany just before the war – "He was about to have been made the youngest judge in Germany when somebody sent him a message telling him to get out of the country quickly, they'd seen his name on a list. So he arrived with about £10 in his pocket".
G/O Media may get a commission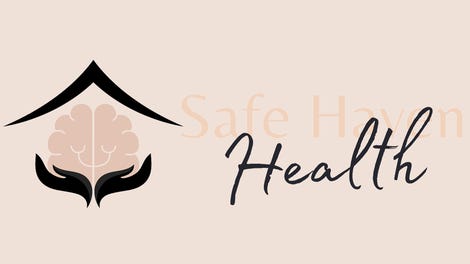 Addiction counseling
Safe Haven Health
But Paddington's character was largely inspired by Bond's father, according to his BBC obituary:
Bond's father was the mild-mannered manager of the local post office and was the basis for the character of Paddington Bear, the unassuming ursine stowaway.

"My father was a very polite man and he always wore a hat," Bond said. "We'd go on holiday to the Isle of Wight and he used to go in the sea with his trousers rolled up and keep his hat on in case he met someone he knew and would have something to raise. He would have been mortified if he hadn't."
Which sounds like Paddington Bear, all right.