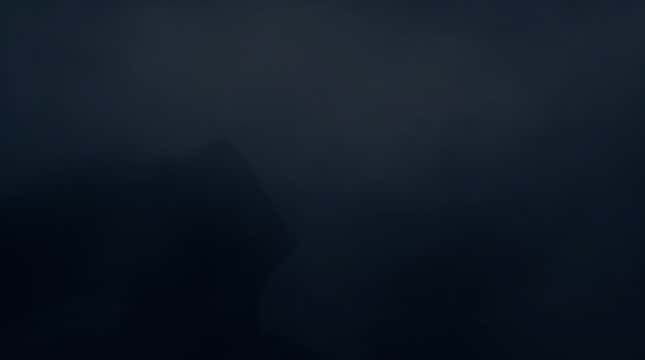 It was a "long night" indeed in Episode 3 of Game of Thrones, if you even got to see what was happening. People died, but who? Spoilers ahead.
The Night King is gone, Arya Stark is the new king, this war is over, and another has begun. But O what a battle. The best scenes, obviously: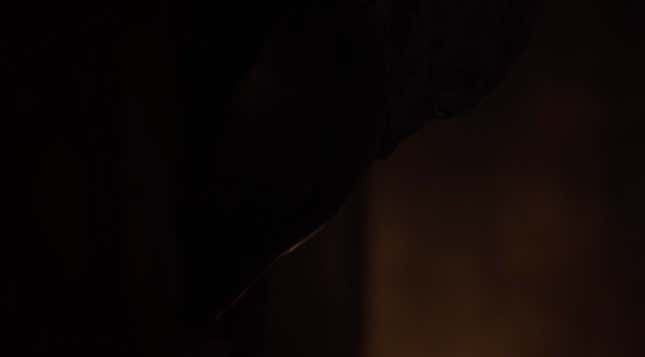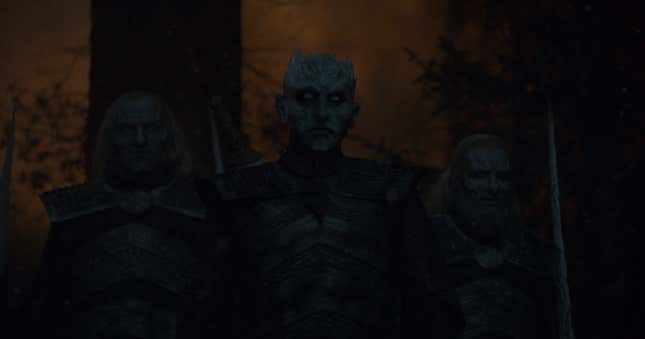 The only thing certain is death. And darkness.