Maybe because we never did any sort of Scouting, merit badges have always held a certain fascination — especially when they're for things we can actually earn, like bacon-eating!
Suddenly, they're everywhere: real-world merit badges of varying degrees of irony. (Even the Times gave the phenomenon a shout-out!) And call us old-fashioned, but we really hope people aren't wearing these without earning them. Even if that just entails a lot of FourSquare.


Not surprisingly, tech and 'net-related badges are very popular, leaving room for the suspicion that yesterday's Eagle Scouts are today's Redditors. While you can find everything from literal FourSquare patches to "Open-Source" merit and Inbox: Zero badges, we have a particular fondness for Phantasmo's "Thread-Killer" badge from Worth1000's "Real Life Merit Badge" competition.




Worth 1000's Photoshop badge competition resulted in everything from "Gay 101" patches to "Marital Courtesy," and while we felt we'd earned the "Ikea" merit badge, it's hard to argue with the necessity of the existence of this "Tetris" badge.

G/O Media may get a commission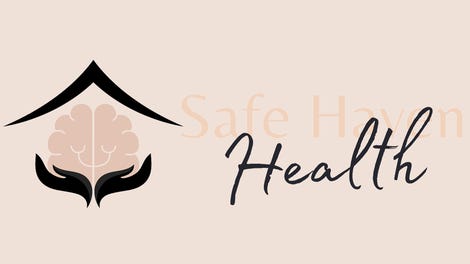 Addiction counseling
Safe Haven Health



This "dead parrot" merit badge might be called the raison d'etre of the entire competition. We guess that guy who speaks in 95% Monty Python quotes, with bad accent, is the logical recipient.




Also for the skit-wit (see how I did that?), this "Cowbell" merit badge by eDorie. Expect many "I've got a fever and the only thing that can cure it" jokes. And Walken impressions.




Maybe hard to earn, but worthy of inclusion: abeanpie's "Farting in Public" badge.




Abeanpie's etsy page is a cache of merit badges to strive for. Or at least admit to. Exhibit A: the "Drinking Alone" badge.




For years, artist Mary Yaeger has been crating awesome merit badges, involving female anatomy, iconography and women's rites of passage like "tampon" and "childbirth." This leg-shaving badge is actually an appropriate gift for the young woman who's lived, mutilated, to tell the tale.




A nerd merit badge that very few have earned! The "correct use of homonyms" seal of merit!




It's gonna take a lot of team-eating to earn, but for those committed to the side, this is one to work for.




I'm like one strawberry-rhubarb away from mine.

Both by leemeszaros
.