As in many states, Texas conservatives have proposed cuts to family planning programs as part of their effort to defund Planned Parenthood. While it's obvious that these measures hurt women and lead to more unplanned pregnancies, the state's Legislative Budget Board has calculated the devastating effect it would have: 284,000 fewer women would have access to health services, and the state would lose $38 million.
According to the Texas Observer, which obtained a copy of the report, the Texas House has approved a budget that would take $62 million from family planning services and give it to programs like autism services, early childhood intervention, and crisis pregnancy centers. The state's Medicaid program would have to cover about 20,511 more births, which would cost $100 million in state funds over the next two years. But clearly, it's Democrats who are fiscally irresponsible.
As part of Texas Republicans' mission to cripple Planned Parenthood, 63 other organizations would lose funding. Carole Belver, the executive director of Community Action of Hays, Caldwell and Blanco Counties in Central Texas, expects she would have to close at least one of her four clinics. "I worry a lot about the low income woman who doesn't have transportation and doesn't have the funds to access care in a bigger metro area," she said.
The Senate's budget doesn't cut funding for family planning, and soon 10 members of the budget conference committee members will negotiate a final budget. Republican Rep. John Zerwas said he'd like to keep some money for family planning — just as long as they can find a way to keep it from Planned Parenthood. He said:
"We have a need to provide funding for some of these women's health services that are not going to be met if we don't do this, and I'm very much about the business of limiting those funds such that they don't go to (facilities) that provide abortions."
G/O Media may get a commission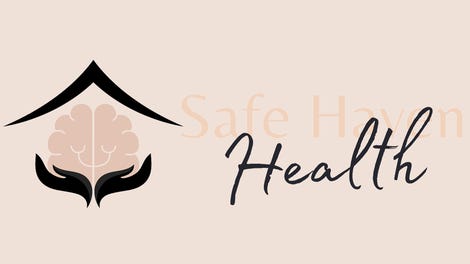 Addiction counseling
Safe Haven Health
So he feels it's somewhat important not to limit women's access to birth control and other health services, he just cares more about punishing Planned Parenthood for providing a totally legal procedure.
Family Planning Cuts Would Deny Services to 284,000, Cost State Millions [Texas Observer]