Add Mallrats to the list of things you're going to have to explain to bored high schoolers volunteering at your retirement home in 60 years, because teens just don't hang out at the mall anymore. Silly millennials can't even appreciate the simple pleasures of cruising PacSun with a hot pretzel and a fountain soda.
Quartz has the numbers, from a report by Piper Jaffray:
Teen mall traffic has declined by 30% over the past decade, according to Piper Jaffray's 27th semi-annual study into teen behavior (which incorporates a survey of nearly 7,500 teens). Teens averaged 29 visits to the mall in the year to spring 2014, compared to 38 visits in 2007. And for the first time since the inception of the study, teens (particularly high income ones) spent more on food and events than they did on clothing.
The new hotness is restaurants, which have become the preferred "gathering place" of teens: "We see restaurants as the next generation hang out for teens." The Internet probably played a role, but the report also cites curfews and hassling by mall cops.
But it's not just that they've all decided to save their pennies and chill with their friends at the local diner. Nope, just take the cut-throat importance your classmates used to ascribe to just the the right pair of sandals and transfer it to eateries. The report says that, "teens are increasingly suggesting they prefer dining out to other forms of status brand spending." Abercrombie & Fitch polos are so mid-2000s.
G/O Media may get a commission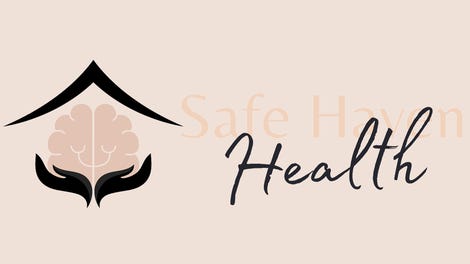 Addiction counseling
Safe Haven Health
Photo via AP Images.