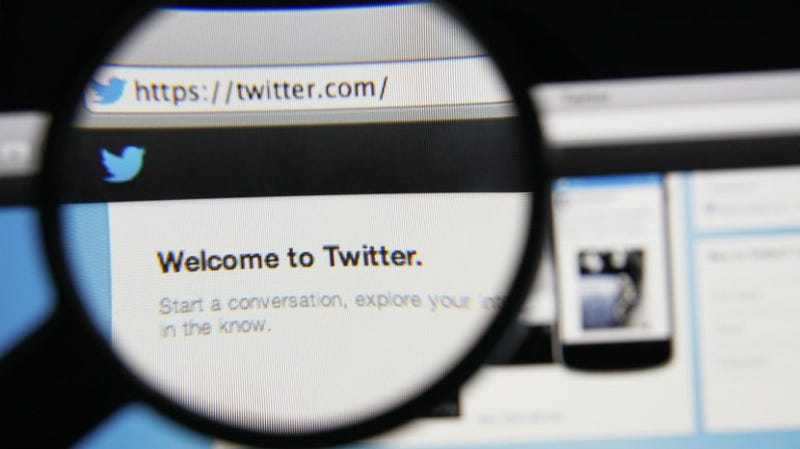 A teenager in South Florida is under arrest after using Twitter to make rape threats.
According to police, in April the 15-year-old started sending tweets that referenced the sexual abuse and rape of young children. According to WESH, he tweeted "I'm bout to rape a lil girl" and also "I've been out here taking little girls and I hear no sirens" to police using @MiamiPD in the tweet.
Via CBS Miami:
Due to the nature of the tweets, the Miami Police began investigating and retrieved the necessary information to track the source of the tweets and the identity of the handle, "Infamous Princess@5kurr". The account appears to have been deactivated.

According to police, the teenager stated the threats in the form of tweets were meant as a joke. However, police did not find them funny and charged the teenager with making false reports to law enforcement.
In case you are wondering why this particular instance of a someone who thought it would "funny" to send rape threats is treated as a serious crime and not the kajillions of other rape threats that women personally receive on Twitter daily, it's because he tagged the Miami Police Department. He is accused of filing a false police report because the tweets were directed to them. He was charged with a third-degree felony and could face five years in prison or a $10,000 fine.
Image via Shutterstock.