Nine years ago this week, shortly after her running mate lost the 2008 presidential election, Sarah Palin gave a brief interview in front of a turkey being slaughtered. Happy anniversary!
RawStory notes this holiday TBT, a Thanksgiving tradition on par with canned cranberry sauce and the season's first viewing of Love Actually. Palin, as governor of Alaska, did a fairly standard turkey pardon. But then, she stuck around to give some remarks to the press. The AP reported:
As she answered questions Thursday at Triple D Farm & Hatchery outside Wasilla cameras from the Anchorage Daily News and others showed the bloody work of an employee slaughtering birds behind the former Republican vice presidential candidate.

On the video, Palin didn't comment about the slaughter as she answered questions, saying she's thankful that her son's Stryker brigade is relatively safe in Iraq and the rest of her family is healthy and happy. She said she's glad to be back in Alaska.
Or, as the Daily Mail put it at the time:

Reporters who could see the bloody work of an employee at Triple D Farm & Hatchery in the background, asked the aspiring president what made the day so important to her.

As Mrs Palin turned her head slightly to the man shoving the turkeys down a metal death contraption, she replied: 'This was neat. I was happy to get invited to participate in this. For one, you need a bit of levity in this job.'
G/O Media may get a commission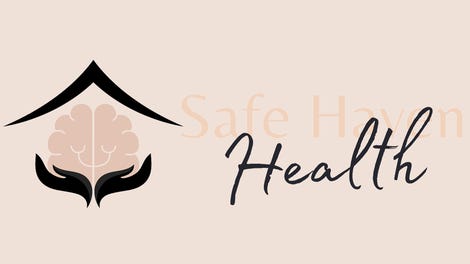 Addiction counseling
Safe Haven Health
Please note the facial expression of the man doing the slaughtering. Frankly it's impressive that he can safely do his job and keep glancing over at Sarah Palin simultaneously. A real professional.
Anyway, now Donald Trump is president.
See the full, uncensored clip in all its gory glory here, if you like: