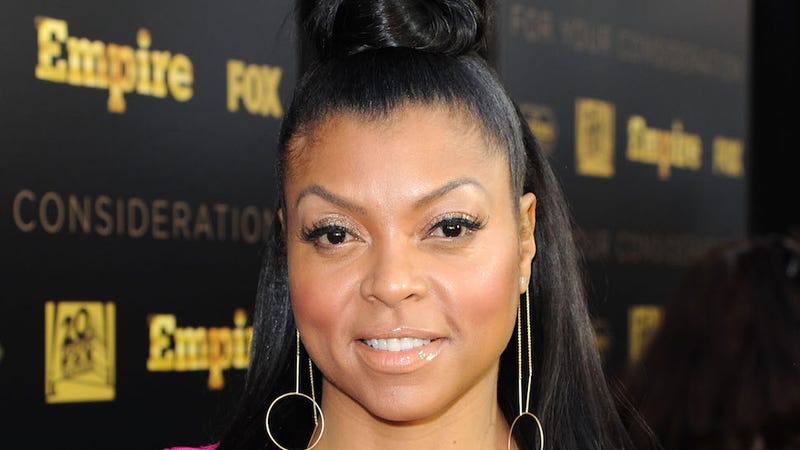 Taraji P. Henson will host the April 11 edition of Saturday Night Live. The musical guest will be Mumford & Sons, but who cares. There will definitely be a Cookie skit, and here's what else I'm hoping for: a Baby Boy reference, furs on furs on furs, a special "Drip Drop" performance and a Jussie Smollett surprise cameo.
Also, let's not make this like the time Kerry Washington hosted and all the cast members joked about their lack of diversity, LOL! Similar to when Jamie Foxx hosted, this will probably be one of SNL's blackest episodes yet.
Image via Getty
---
Contact the author at clover@jezebel.com.