Monday brings the annual July 4th Nathan's Famous hot-dog eating contest on Coney Island, a spectacle teased 365 days of the year with a giant billboard outside the chain's beautifully grimy mothership. So let's revisit the scene at the stand one day in the 1950s.

In fact, this year is the outfit's hundredth; founder Nathan Handwerker built the brand with stunts like the selling his hot dogs for a nickel, half the price of his competitors. Though that required another neat trick, the New York Times reported in 1966 (via Smithsonian magazine):
The nickel hot dog alone didn't bring in the business in the early years; the carriage trade was stand-offish toward the cut-rate frank. So Mr. Handwerker hired white-jacketed young men to stand in front of his stand munching hot dogs. This brought in the "class" visitors. They decided that Nathan's franks "must be really good because all the doctors are eating them."
A story which might, itself, be another bit of clever marketing.
But the place had long since earned its name by 1955, when a photographer named George Heyer popped down to Coney Island to take in the scene. If you've ever been to this particular seaside retreat, you will not be surprised at the amount of jostling Heyer recorded.
G/O Media may get a commission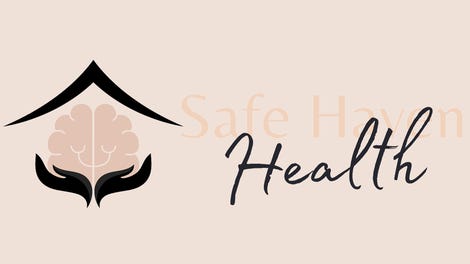 Addiction counseling
Safe Haven Health
Look at all those fucking hot dogs. There's so many hot dogs, there's no need for all the shoving.
While the joint is known for its hot dogs, they've experimented with other offerings over the years. For instance, in 1953 the New York Times reported they were experimenting with selling frog legs.
Nice that they didn't even waste counter space with cash registers. They just keep 'em in the back. Having recently made a Coney Island trip that involved a not-insignificant line at Nathan's Famous, they should return to this system.

An impressive crowd—though I'd take a pass on the Nathan's sea food, probably.
---