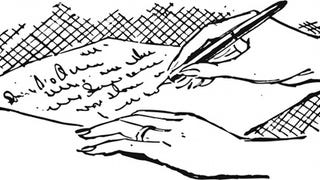 Sophie Adler is a talented writer. Who happens to blog about living with chronic pain.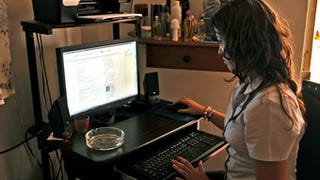 Blogger James Chartrand came out today as a woman — and her experiences reveal that the blogosphere, and the job market in general, aren't as egalitarian as some people claim.
The news that women's blog Double X is being folded back into Slate has sparked both disappointment and relief, but for us it raises the inevitable question: what's the point of a women's blog anyway?
We never expected the outcry that ensued after <a href="http://jezebel.com/gossip/photoshop-of-horrors/heres-our-winner-redbook-shatters-our-faith-in-well-not-publishing-but-maybe-god-278919.php

">Monday's post regarding, uh, a certain Photoshopped, country-singing, women's magazine cover-subject. Maybe it's because…