In what comes as a shock to absolutely nobody, Britney Spears' manager confirmed that she indeed is not singing live at her Las Vegas Piece of Me show despite the pop industry's steadfast commitment to live and unaltered performances*. The greatest mystery of 1999 has finally come to a close.
In a wonderful piece about Britney's LV residency at Matter, Taffy Brodesser-Akner chatted with a member of Britney's managerial team, who finally admitted that there was no way in hell it was humanly possible for her to sing and dance for an hour and a half:
"To put on the show that she puts on, it's virtually impossible to sing the entire time and do what she does," Adam Leber told me. "She's singing on every song, basically, when she has the ability to sing. There's no way you can dance for 90 minutes straight and sing the entire time."
Welp, there it is, folks. It makes a whole lot of sense. I mean, even Beyoncé lip syncs, so it's not like this is a huge deal. Is it? Are there any Britney Spears fans out there who are really devastated by this? Please let me know. Anyway, now that we know this tidbit of information, it seems we can now return to our normal lives completely unaffected by what we just learned.
G/O Media may get a commission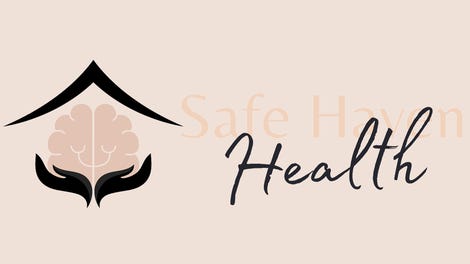 Addiction counseling
Safe Haven Health
But wait, there's more! Have you ever wondered what the science was behind Britney's voice? The exact formula or method behind her distinct 'baby with a chest cough' style (hey, it works) and how it sounds so full on a studio album?
A voice teacher I know said she uses "unnatural and precarious forceful closure of the pharynx with corresponding raised larynx and tongue root" to effect equal parts sexy baby voice and major vocal fry—it's a way to compensate for what is not a naturally lovely voice. On her albums, her voice isn't just auto-tuned, it's layered. What we're hearing is Britney on top of Britney on top of Britney, filling in the thinness with quantity.
The truth shall set you free.
*lol.
Image via Getty.