Oh, Cory Booker. Now you're just showing off. With the east coast in the midst of a cold snap, the mayor of Newark has taken to personally rescuing animals who have been left outside to fend for themselves. Or he at least rescued a dog while a reporter was standing nearby snapping photos. (Personally, I couldn't care less if it was press op or not — one less dog out of the cold is one less dog out of the cold.)
It all started when Toni Yates, a reporter from New York station WABC-TV was shooting a field piece on the weather in New Jersey and noticed two poor dogs who had been outside in the horrible winter conditions. She then tweeted out to Cory Booker with a plea to encourage pet owners to bring their animals indoors:

A short while later, Mayor Booker himself arrived on the scene to rescue one of the dogs himself (the other had already been taken inside by its owner). He then told WABC, "This is brutal weather. This dog is shaking really bad and you just can't leave your dogs out here on a day like this and go away and expect them to be OK. Hypothermia on any animal including a human animal will set in pretty quickly. So this is very sad. You can just feel the dog shaking pretty badly." He then deposited the dog into the back of a heated police car.
Later that day, he thanked Yates for alerting him:
G/O Media may get a commission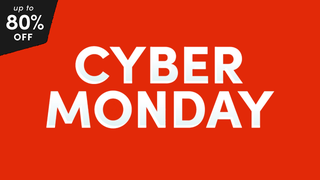 up to 80% off
Wayfair - Cyber Monday

Well done, the pair of you.
N.J. Mayor Cory Booker Helps Rescue Freezing Dog [ABC News]