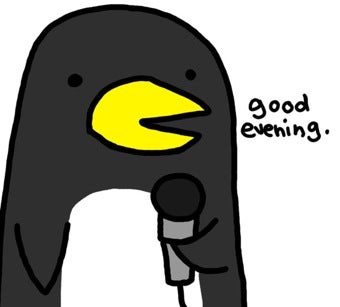 This weekend, we swapped scent tips and tricks, discovered the world of footballers' wives, wondered why Lady Gaga always gets a free pass, put today's technology into the hands of yesterday's teen movie heroes, and said goodbye to Brad's beard.
Don't forget: a Tony awards open thread will be up at 8pmEST for those interested. Also, you can keep in touch with your fellow commenters all week long via our #groupthink open forum. Tonight, let's keep things light and such. Here's a song to get you started:



Thanks for another lovely weekend!
[Image via Natalie Dee.]