While promoting his new talk show Steve at TCA this week, Family Feud host, homophobe, and overall jackass Steve Harvey addressed the leaked memo that made headlines earlier this year. You remember, right? The one that instructed his staff not to "approach" or "speak" to him?
Anyway, Harvey said response to the memo was a learning experience for him. "I learned two things from that email," he said. "I can't write and I should never write."
Harvey also claims the memo was leaked by a person who was "pissed" about not getting a job on his show. But he still doesn't get why it caused such an uproar.
"The email was out there and it wasn't a big deal to me at all…I'm not a mean-spirited guy — I'm a very congenial guy to people who know me. I thought it was cute. You all didn't."
[Variety]
---
Late Thursday night, Page Six published a story called "How Joe Scarborough fell in love with Mika Brzezinski" because there's something about this romance we New Yorkers just can't get enough of.
G/O Media may get a commission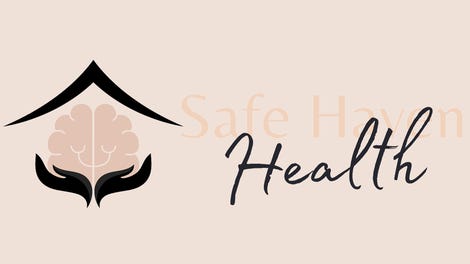 Addiction counseling
Safe Haven Health
Scarborough says he "realized Brzezinski was the one" after the death of his father, which was quickly followed by his own divorce. He went on:
"I realized after a couple of years of just sorta slinking around my house and being depressed … I was being Bridget Jones. You know I realized that she was the one and everything has worked out. She makes me better, I try to make her better."
Morning Joe is terrible, but it's always at its most tolerable when Joe and Mika are clearly mad at each other. I'm not sure what that says about their love, I'm just saying it's the truth.
[Page Six]
---
Yesterday E! News published a story with a headline that suggested they had spoken to Meghan Markle about fashion (they hadn't), and today they did another one! Why do they keep doing this?!

Meghan had zero involvement with either story!! Am I the only one incensed by this?!?!?
---