Apparently the women of Sri Lanka are completely undone by Enrique Iglesias. The BBC reports that the country's president Maithripala Sirisena was shocked and appalled by the behavior of "uncivilized women" at Iglesias' December 20th concert in the capital Colombo.
Sirisena was disturbed by reports that Sri Lankan women had thrown both bras and underwear at Iglesias and rushed the stage to kiss the singer. At a public meeting, Sirisena said, "This is most uncivilized behavior that goes against our culture." He added:
"I don't advocate that these uncivilized women who removed their brassieres should be beaten with toxic stingray tails, but those who organized such an event should be."
The BBC notes that beatings with toxic stingray tails are a reference to a medieval Sri Lankan method of punishment, as well as "popular expression of severe castigation."
Iglesias has not responded to Sirisena's concerns, but he did share a photo of his adoring Sri Lankan fans—clearly a mob of unruly women—on Instagram.
G/O Media may get a commission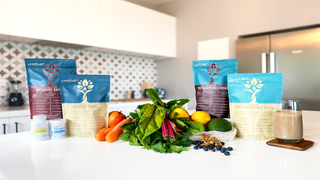 So, does the rhythm take you over when you're near Iglesias? Does he take your breath away?
Image via AP.