I'm not saying, "Oh you should have sex with the new Salem Saberhagen from Netflix's Sabrina the Teenage Witch reboot," but then again, I'm not not saying that. Wait, wait, I am definitely not saying that. Let me try again: The cat has a trim, long-limbed body, it serves face including eyes so soulful I hear Luther singing "A House is Not a Home" when I gaze at its picture, and it flawlessly displays the ability to point and step on a red (in this case, black) carpet. It did so Friday at the Hollywood premiere of Chilling Adventures of Sabrina, which debuts on Netflix on Friday. I'm so impressed.
Do we know if it's a girl cat or a boy cat? Well, why does it matter? Don't you fall in love with the person (in this case, a cat) and not the gender? If not, maybe now's the time to start. Here, let me tempt you:
Animals are funny. I never want to see them mating (but I will watch if there's nothing else on TV), and I certainly never want to see a dog or cat's balls (it's just rude), but I do enjoy a little bit of flirting here and there. On the way to the post office today, I saw a beautiful afghan with flowing hair stopped at a corner, waiting next to its walker for the light to turn. As I passed by, the dog affixed its self-assured yet curious eyes on me. So handsome was the hound that I felt legitimately flattered. "That's a compliment coming from you," I told the dog, telepathically. It blinked.
I wish this cat would look at me like that.
G/O Media may get a commission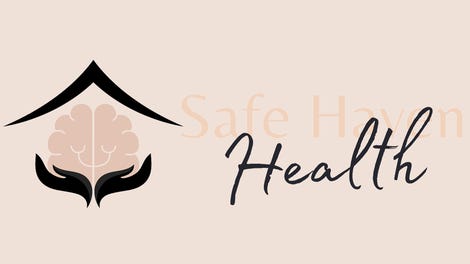 Addiction counseling
Safe Haven Health
Or like that.

The cat that played Salem on the old Melissa Joan Hart-led Sabrina used to talk, but it was animatronic. This Salem seems real, though its physical perfection has me wondering. If it could talk, what would it say? "Worship me," over and over and over again, probably.
If I'm Tyra on ANTM and this next picture comes up, I put it on the screen (because I want this cat out of there because I'm frankly jealous of its beauty) and I say, "Mmmm, not your best shot."
Just goes to show that no one is perfect, not even this perfect cat, and it still looks damn good anyway, even when it isn't posing seductively.