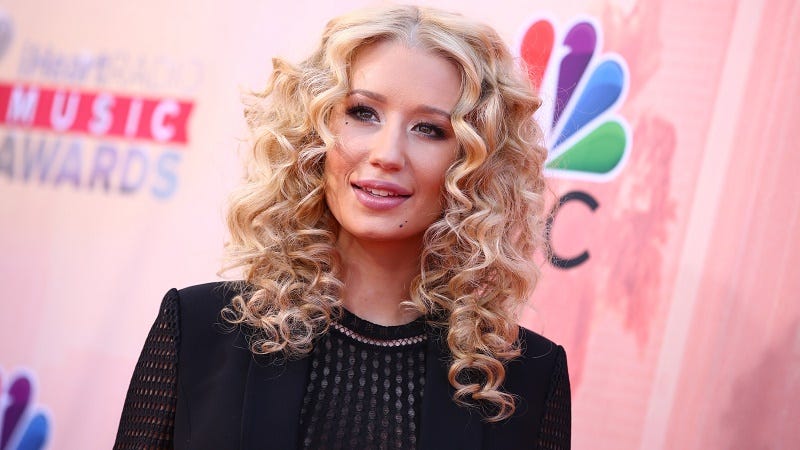 Bad news for Azaleans—who, despite their sci-fi-sounding moniker are Iggy Azalea superfans and not inhabitants of an alien planet on Star Trek—Azalea will not be releasing a video for her new track "Azillion." In a series of tweets, Azalea said that Ted Cockle, the president of Virgin EMI records, doesn't want to let her "shine."
What can you say? Thank you, Mr. Cockle.
Azalea continued:
And finally, a warning to all who live in the Los Angeles area: Beware of a blond woman driving up and down the streets blaring "Azillion" between the hours of four and six:
Image via AP.