Is nothing fucking sacred? Ugh. Kim Gordon and Thurston Moore have announced they are splitting up after 27 years of marriage.
According to their Matador Records rep, the future of Sonic Youth remains "uncertain," as does my belief in anything anymore and yes I'm being slightly dramatic and yes I'm kind of kidding because no this isn't the end of the world but come on!
Read this Thurston Moore quote from a 2008 interview and tell me it doesn't at least make you mildly sad that this couple is no more/has ceased to be, etc.:
"You have a famously great marriage, which is virtually unheard of for a rock star, particularly when the spouse is also a bandmate. What's your secret?"

"There's no secret. We've never sold each other out on anything. I can easily follow the allure of wanting to go out and be with the boys, and play industrial noise and smoke pot and drink, but nothing replaces the reality of our relationship. I can't trade that for anything. I can't think of how or where I'd be without Kim's influence. And we're like any couple that's been together for close to 30 years. There's a genuine psychophysical connection. Sometimes I feel things happening in me, and I know that something's going on with her. When you're married and you have that kind of connection, you become really spiritually, psychologically connected. We grew up together, in a way."
Thank God I still have you, Miranda July and Mike Mills. Thank God I still have you.
Chris Martin says that being with Gwyneth Paltrow is the only serious relationship he's ever been in:
"[That's] right," the Coldplay frontman said. "I'm in it."

When Mason pointed out that Martin's lack of serious girlfriends in the past was "pretty unusual" and told him he'd made "quite a leap," the musician quipped: "It's a big leap? What, from being a loser, to going out with an Oscar winner?"
G/O Media may get a commission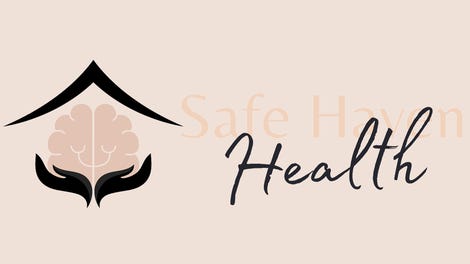 Addiction counseling
Safe Haven Health