Some lucky charity bidder out there now owns the footwear of my heart.
At a recent auction, Hiddleston's size 11 blue Converse sneakers sold for £4,500 (about $7300), after garnering more than 100 bids. And you bet it was all for a good cause (BECAUSE HIDDLES HAS A HEART OF GOLD, DAMMIT):
The Small Steps Project in Archway put 120 pairs of the celebrities' shoes under the hammer last week to give the public the chance to walk like their favourite stars, while raising funds to support families who live on rubbish dumps in developing countries.
No word on whether these particular shoes were used by Hiddles for any dancing sessions or epic dance-offs. Try to believe me when I say I swear this wasn't me who bought these shoes. Also try to believe me when I say I swear, I didn't cash in my 401K and make desperate phone calls to distant, older relatives begging them to front me whatever inheritance money they were planning on leaving me when they die. (There was only $12 in that 401K anyway.)
Coming in second place at the auction with a not too shabby £3,705 (roughly $6000) was a pair of signed Reebok's donated by Mick Jagger. Oh, and if you'd had around $40 to spare, you could have walked away with 2012 X Factor contestant Kye Sones shoes, which got the lowest bid of the evening.
Other celebrity shoes up for grabs included those belonging to Kate Winslet, Nicole Scherzinger, Emma Watson, Kate Moss, Natalie Portman,Maria Sharapova and Serena Williams.
G/O Media may get a commission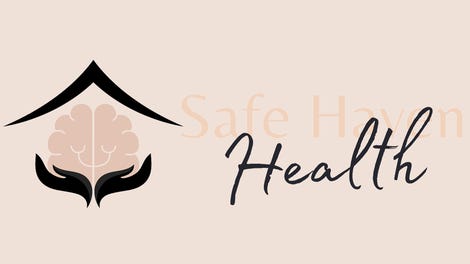 Addiction counseling
Safe Haven Health
The money goes to the Small Steps Project, which provides resources for children who are forced to scavenge in dumps. Ex-journalist and Small Steps Project founder/CEO Amy Hanson said it is her wish that every celebrity she's interviewed would donate a pair of their shoes so she could auction them off.
"It's re-balancing the wealth of the super rich to the super poor in a simple step," she told the Islington Gazette. "I was overwhelmed by the response of the celebrities and I still am."
Image via Getty Images