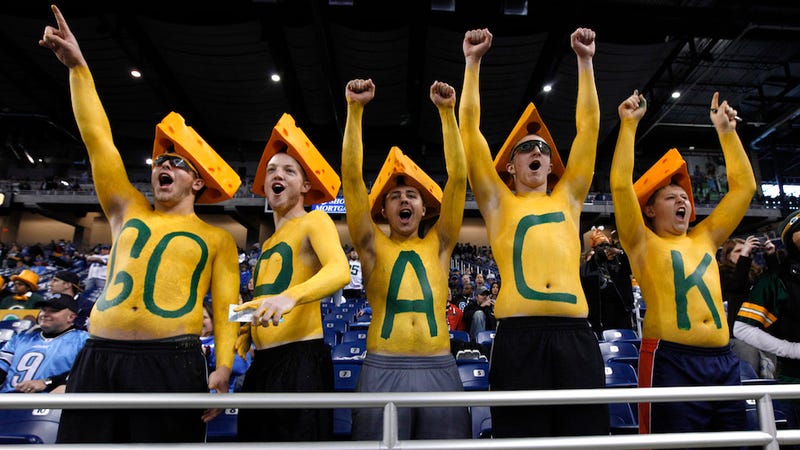 They say that crime doesn't pay, but $70,000 in cheese certainly does.
Police in Germantown, WI have issued an alert after a 54-foot long trailer carrying cheese was boosted from trucking company D&G Transportation around 12:30 a.m. last Friday. Milwaukee's Journal Sentinel reports that a "semi-tractor used to steal the trailer was recovered later Friday and the empty trailer was found in the Milwaukee area about 10 a.m."
So what could the thieves be doing with all that precious gold (cheddar)? Some suggestions from a fellow cheese fan:
Cut it into cubes, put it in a vault and dive into it, Scrooge McDuck style.
Set the record for biggest plate of nachos in the history of the world.
Invite the world's most infamous crime lords to the fanciest fucking cheese party they could possibly imagine. (El Chapo sends his regrets.)
Eat it all yourself.
Give it to the poor, like Robin Hood (only better).
Go to jail because you are a criminal.
If you have any information about the cheese theft, Germantown police request you be a gouda citizen and call (262) 253-7780 or the Washington County Law Enforcement Tip Line at (800) 232-0594. With your help, this criminal will be ricotta'd in no time! An open-shut queso! A total brie-ze!
UPDATE: Cheese found.
---
Contact the author at madeleine@jezebel.com.
Image via the AP.