Remember when we were all freaking out about nuclear war? Amazing how that seems like forever ago, and the least of our problems!
Here's all the shit we couldn't cover today:
Billionaire Carl Icahn has stepped down from his presidential advisory role on regulatory reform, adding to the number of leaders and businessmen jumping off the sinking Trump ship. [CNNMoney]
Confederate monuments in Arizona, Philadelphia, and elsewhere are being defaced in wake of Charlottesville. [CNN]
Here are some tweets the president was allowed to publish:
G/O Media may get a commission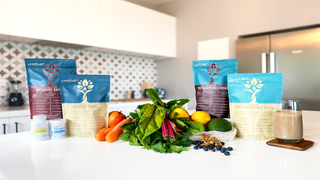 This has been Barf Bag.