Donald Trump concealed his tax returns during his protracted presidential campaign, refusing to disclose them even after his election on November 8. So it probably comes as no surprise that our new, demented Chia-Pet-in-Chief will not release them now.
According to CNN, Trump can no longer rely on his oft-referenced audit as an excuse to hoard his returns; it has since been completed. But then, as senior advisor Kellyanne Conway made clear on ABC's The Week, Trump has dispensed with excuses altogether.
"The White House response is that he's not going to release his tax returns," she said.
For a presidential candidate—let alone a president—to suppress this financial information is utterly unprecedented. But Conway argues that it's unimportant. Via CNN:
"We litigated this all through the election. People didn't care...They voted for him, and let me make this very clear: most Americans are very focused on what their tax returns will look like while President Trump is in office, not what his look like. And you know full well that President Trump and his family are complying with all the ethical rules, everything they need to do to step away from his businesses and be a full-time president."

G/O Media may get a commission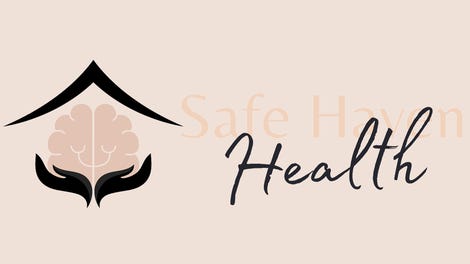 Addiction counseling
Safe Haven Health
Are they, Kellyanne?
But wait! The plot thickens. On Sunday evening, Conway claimed that, in fact, Trump's audit was not complete. However, she also gave no indication that its completion would lead to the returns' disclosure.
"Our position from the campaign has not changed," she told ABC. "He is under audit and has been advised by accountants and lawyers not to release."
Two weeks before his inauguration, Trump continued to cite this audit—which may or may not be ongoing—as his reason for concealing his tax returns. He also claimed that American citizens were, by and large, unconcerned with them — that only the ever-vicious media was hungry for the information.

"You know, the only one that cares about my tax returns are the reporters, ok?" he remarked, defensively. "They're the only ones."
This is not the case. In October, a CNN poll revealed that 73 percent of registered voters believed Trump should release his returns. Nearly half of the Republicans surveyed—49 percent—concurred. Even now, a petition is circulating with over 200,000 signatures, demanding that the tax returns be made public.
But when an administrations eschews the concepts of truth and evidence, trading instead in "alternative facts," transparency is little more than a pipe dream.