Great news, fans of weirdos who like to engage in terrible behavior! Bob Filner, possibly America's Skeeviest Mayor Ever, has completed his house arrest sentence. Oh, yay.
Filner resigned in August after being a total embarrassment to the city of San Diego for nine months. His crimes involved creepily harassing and manhandling a string of women at city events where he was supposed to be acting as mayor, not a psycho. He pleaded guilty to one felony for manhandling a woman during a fundraising event and then to two misdemeanor charges. One charge involved Filner forcing a kiss on a woman at a "Meet the Mayor" event (which was held at City Hall) and another involved grabbing a woman's buttocks during a city cleanup event. Creep doesn't even begin to describe this asshole. Via Politico:
Filner's confinement ended Sunday, fulfilling a sentence for felony false imprisonment and two misdemeanor charges of battery involving victims of sexual harassment, his lawyer Earll Pott told local media.
[....]
Filner had to stay in his downtown residential building and was subject to searches and visits at any time from his probation officer.
Filner still has to serve three years of probation, according to Fox 5 San Diego:
[His probation] will include a travel restriction according to attorney Jan Ronis. "There is a travel restriction. He cannot leave the county of San Diego without permission from his probation officer," Ronis explained.
Eighteen months after his sentencing, Filner can apply to have his probation reduced to informal probation. He can also petition to have his felony conviction reduced to a misdemeanor. Filner was required to undergo mental health treatment while under court supervision. He also was fined $1,500.
According to a sentencing memorandum submitted by his defense team, Filner — once he became mayor — failed to keep up "with his longstandingexercise regimen and course of psychiatric counseling and medications that had been prescribed by congressional doctors to help stabilize his mood and safeguard his mental health.
G/O Media may get a commission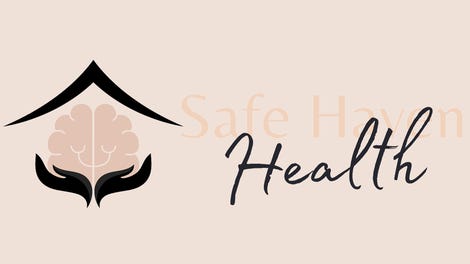 Addiction counseling
Safe Haven Health
Image via AP Images.