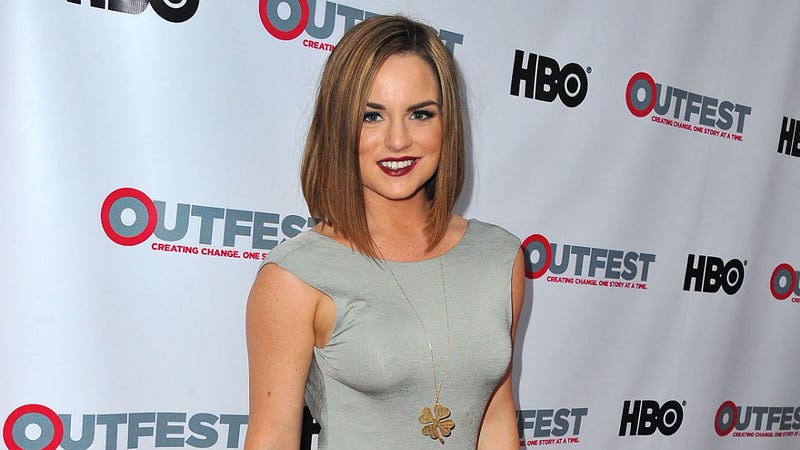 Guys, JoJo is — will be? — back. The teen singer behind break-up jams like "Too Little Too Late" has been in record label hell for seven years with Blackground, Aaliyah's former musical home, but now she's signed a new deal with Atlantic Records, Janelle Monae, Paramore and Flo Rida's playground. Obviously, that label sounds like much more fun.
Born Joanna Levesque, JoJo hit the pop scene in 2004 at 13 years old as the next big thing but after only three albums, she went largely quiet. Turns out she was being squirreled away and held back by Blackground and Da Family music, both of which refused to let the singer release music commercially or do normal things like pay producers. Her career was a frustrating mess, but now, at 23, JoJo is prepping a new album on a friendlier label and appearing in an upcoming teen movie called G.B.F., about mean girls competing for the friendship of their school's first out gay guy.
Congrats JoJo, be free! And because I know you want to hear it too:
Image via Getty.