In case you were worried about that big bushy beard Tom Hardy was sporting, you can stop fretting now—it was put to good use in his latest movie, Locke.
Via TotalFilm, so far there aren't too many details on the specifics of the film (Tom Hardy drives a car in a sweater?????). But who cares! BECAUSE TOM HARDY:
Worth catching for Hardy's Welsh accent alone, the trailer gives away little in terms of plot, but it looks like a tantalising thriller nonetheless, described in the official synopsis as a 'tension-fuelled 90-minute race against time'. If all trailers could be this thrilling without the need for spoilers, there would a lot more happy cinemagoers out there...
Indie Wire has some more info on the film, which debuted at the Venice Film Festival last year:
Tom Hardy leads the way — and is the only one on screen — in "Locke," a drama/thriller about a regular working stiff named Ivan Locke trying to keep his life together over one drive, while talking to the people in his life — voiced by Olivia Colman, Ruth Wilson and Andrew Scott — over the phone. And the result is very, very good movie that does a lot with very little. "It's a very complete portrait of a man — one who can be commanding, weak, funny, loving, cold, single-minded, selfless and selfish — and by the end of the drive you feel like you've known Ivan for years," we wrote in our review out of Venice.
G/O Media may get a commission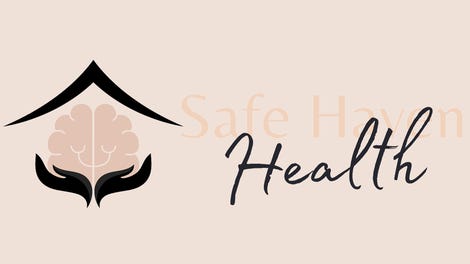 Addiction counseling
Safe Haven Health
I'm getting a Cosmopolis meets Phone Booth meets Drive Angry vibe here. If the brag-y title cards flashing intermittently throughout the trailer are any indication, the film not only has a great pedigree (from the writer of Eastern Promises) it's also getting some good reviews. So bravo, Tom Hardy! Now, what time are you coming over so I can chill the champagne and we can cuddle on my couch discussing your "film work?"